The developing tendency of Integrated solar street light
With the gradual development of technology, the technique of Integrated solar street light is more and more mature, battery capacity is more and more bigger, lifespan is more and more longer, the range of application is more and more extensive. Presently, Lead-acid and glue battery have been replaced by lithium battery being utilized for solar street light, it is important for lifespan of solar street light that how to exploit lithium battery.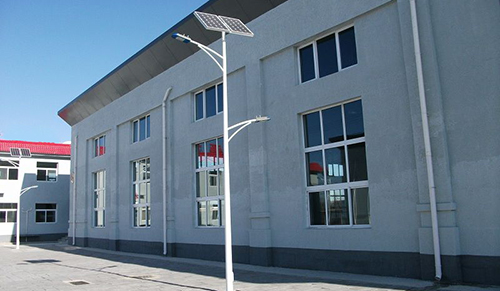 According to the statistics, the power utilization of illumination is 12% of whole power consumption in China, and a lot of energy has been wasted. The energy-saving of illumination not only requires urgently to resolve, but also getting attention of whole society. As we know, most of tradition street light is to adopt high voltage sodium, although it is easy to light, it has a large of power consumption. After being replaced by solar LED street light, it has more higher lighting effectiveness, more longer lifespan, energy-saving and environmental friendly. As estimation, a 100W high voltage sodium street light or high bay light need consume 1KWh after working 10 hours. While LED street light just need consume 0.32KWh after working 10 hours under the same as brightness, its ratio of energy-saving is up to 68%.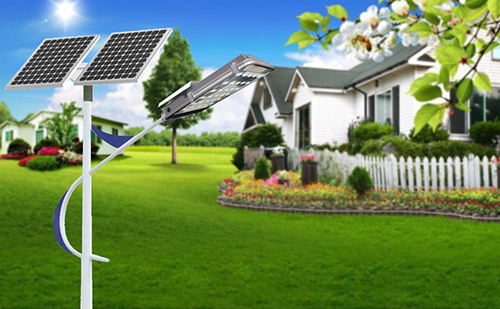 Integrated solar street light has more cost advantage from long term, it is easy to install, wiring task free, convenient to transport, investment risky is low. Long lifespan and easy to maintain make it be increasingly popular in market. Material is environmental friendly, all of lamp body don't include any plumbum, mercury, and lithium battery built-in, non-contamination, which benefits to protect ecological environment in the long run.
In short, Integrated solar street light combines high efficient solar panel, long-lifespan lithium battery, high light-effectiveness LED and intelligent controller, PIR human body induction module and brackets being installed anti-theft devices. Lithium battery built-in design make solar street lamp be more modern stylish, portability and practicability. The operation state of LED lamp can be controlled and monitored easily by wireless controller, it can be remote to get early warning for breakdown, state inspection and mode controllable, which makes it save both time and labor, high efficiency to operate.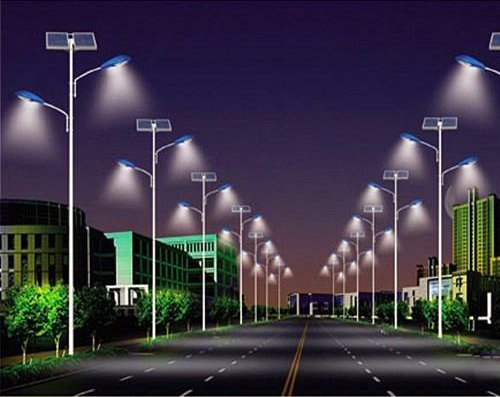 Integrated solar street light has been widely used in Europe, North America. Other Countries are greatly developed this energy-saving light. From the short term, integrated solar street light is still difficult to be used widely in Asia, Africa, Middle east and other Countries because of the high first investment. The first investment of solar street light is higher than traditional street light about 3 ~ 5 times. However, from the long term, the cost of solar street light would be less than traditional street light. Solar street light is low cost for maintenance, power electricity free, long lifespan to work and environmental friendly. With the decreasing of fossil fuel, alternative energy has got large researched, solar energy is in the key position to replace traditional energy. The combination of solar power and LED is developing tendency in future.
Bingsolar power, 2th, December, 2017