How to guarantee your solar pv system working more than 25 years ?
---
There are many people doubting that whether solar power system can work for 25 years or not.
Definitely, Most of home solar system are being installed in recent years, regarding to 25 years lifespan for solar system, maybe still so few people have witnessed it, it is normal for many owners to be worried about this. Now let me introduce you some cases as below:

The Old Solar Power Station in China.
Solar pv system started to emerge since 1950s. China's first biggest solar pv station was installed in 1983, at that time, there was no electric power in YuZhong County, Gansu Province, then to install a 10KW solar pv station, to bring brightness for local residents.
This solar power system had been recycled after State grid being transmitted to this village, it is used at Institute of natural energy in Gansu. Now this oldest solar pv station still generate power normally.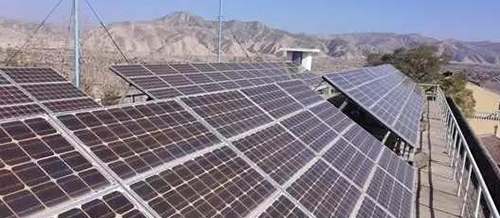 One solar power system which has been generating more than 20 years.
Wang Si Cheng is a famous expert in solar industry, he ever introduced a 10KW solar power system which is the first solar pv system in Tibet, China. This solar station was installed in 1988, its price was US$7.5/W at that time, it has working for 20 years so far.
Then, how to ensure your home solar system to work so long time the same as above ?

1. Don't Always Like Cheap ones, Should Choose Premium Solar Equipment.
Recently, there are huge of solar products being able to be chosen in market, there are more than 100 brands emerging just in last year. At this time, you should pay more attention to quality when considering cost, not always to choose low price solar equipment. You should know that the investment of one project is not small, the loss will be high if having quality problem because of bad solar equipment.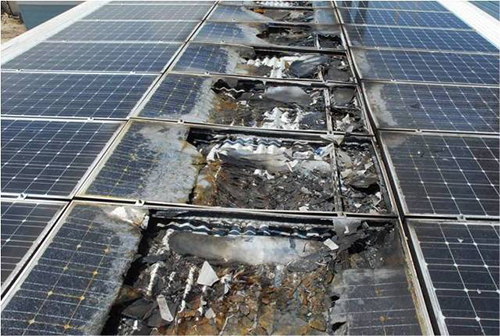 2. Think More for Yourself, Choose Excellent Service.
Nowadays, there are many solar installer companies in market, some installers just want to do short time to make money, so, you should consider more about the company's qualification when choosing them to install solar system.
To choose a qualified solar installer is very important, even if you choose the best solar equipment, the power generation is still difficult to reach the optimal effect if not to choose a good installer, maybe it can't meet State grid' requirement to make grid tie, even the solar station would be damaged after a long time.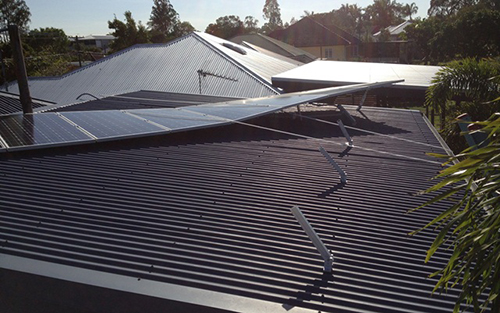 3. Pay More Attention to Maintenance, Enjoy a Relieved Solar Power.
After finishing to install, maintenance is directly relative with power generation. It was reported, always to clean dust on surface of panels, their power generation is more higher than those system without always maintenance.
Making a good maintenance, it would improve power generation, to guarantee your income, at the same time, it also can reduce the failure rate. Measurement should be taken timely if finding any problem. In addition, most of solar inverters have monitor function, owner of solar system and supplier can check whether the system work normally at any time, any problem should be solved in time, which is very convenient.

Thinking more for yourself when you would like to install a solar system, which would keep your solar system work many decades
Bingsolar Power, 13th, March, 2018