India would become the World's Second Large Photovoltaic Market in This Year
According to Market Research Company, IHSMarkit's report, India would surpass United States to become the world's second largest photovoltaic market in this year, its installation volume would reach 11GW. Currently, the global solar PV installation is 113GW, IHSMarkit said, the fourth season is expected to become the historical global largest-scale installation season, estimate would reach 34GW in this year.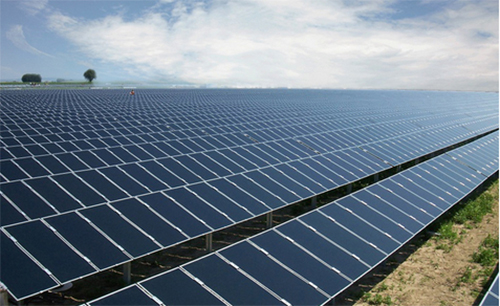 IHSMarkit has predicted that solar pv installation would be 108GW in this year before, while presently, this installation volume may reach 113GW, which is benefited from the huge growth of China's distributed-Grid Solar system field.

China is still the largest solar pv market as 47% of market share, its installation volume is 53GW-60GW, the two peak installation volume was predicted in the second season and the fourth season before Tariff Cut-off.

At the same time, India would surpass United States to become the World's second largest photovoltaic market in this year, there would have more pv installation equipment to be transported to India before imposing tariff. According to IHSMarkiet, India is expected to have 11GW solar pv installation in this year, would exceed United States. But after recent trade conflict, India just installed 6GW solar system in current 2018, it has slight decrease when comparing with 2017.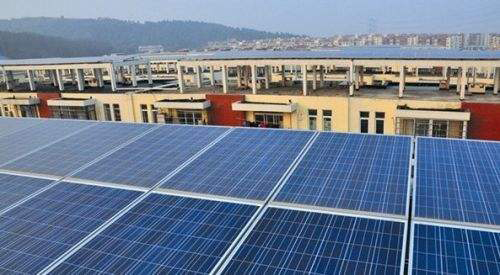 If above data is correct, this is the second time that United States was surpassed in the solar pv installation, according to Market Research Institute, GTMResearch's former data, Latin America has surpassed United States to become the largest solar pv installation market in 2017.

Moreover, The emerging market would greatly install solar pv system in this year, especially for Mexico and Egypt, they would replace Korea and United Kingdom to enter the Top 10 of solar pv market, Mexico and Egypt have respectively got 1.8% and 1.3% of market share.

As a whole, the installation volume of Top 10 Countries are 92GW totally. The new Top 10 is China, India, United States, Japan, Australia, Germany, Mexico, Brazil, Turkey and Egypt.

Although the current import tariff has been increased, United States is continuing to import solar pv installation equipment. In the emerging market, such as Egypt, Brazil and Mexico, they have large solar pv projects and require to prepare solar devices, but the installation progress has been postponed because of price reason in 2017. This project would be pushed in this year.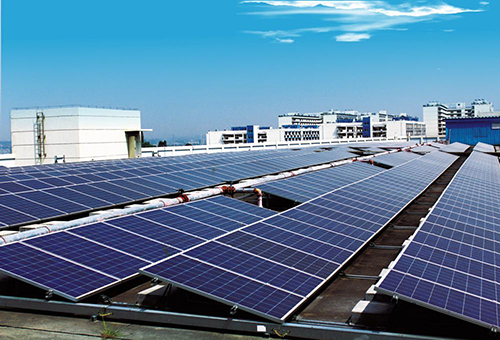 It is predicted that 11GW solar generation equipment would be installed in Europe in 2018, while the installation volume is 9GW in 2017, it indicates that the rest 102GW will be installed in the World Leading solar pv area. Moreover, Spanish market is predicted to become the fifth largest solar pv market in Europe, the forefront is Germany, Turkey and France.

It is predicted the last season of 2018 would be historical largest solar pv installation season, the estimate installation volume would reach 34GW.

Comparing with the bottom of 2017, as the expectation of polycrystalline market is stable, the upstream cost-effectiveness has been improved, and the Europe's target to increase energy in 2020 has been increased, the solar installation demand would between 94GW and 111GW in 2018.

Bingsolar Power, 25th, May, 2018