The main market of LED lighting decoration is in Europe and America
In recent years, the price of LED lighting ornament products is gradually decrease, the quality is improving, this is the reason why the selling volume has got great improvement in global market, especially in European and American market.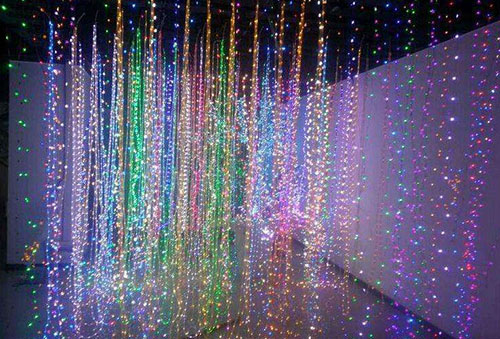 LED lighting decoration is very popular in European and American market.
Throughout the global lighting market in recent years, especially for European and American market, the market demand is rapid improvement. The selling volume of European and American market is very huge, in order to get more competition, many enterprises gradually reduce the production cost, which makes the lighting standard is adjusted in Europe, the price has been a lot of reduction when to compare with former years, so, there are more and more enterprises to enter into this market, simultaneously, the prices war is also difficult to avoid.

In addition, the market development of new emerging Countries is also gradually prosperous, such as Brazil, Chile, India and Southeast Asia. Regards to China's lighting manufacturers, they also confront the changeable market admittance request when get the international orders. It has become urgent problem to solve for China's lighting companies that how to get rid of price war, how to grasp the admittance of new emerging market and how to develop and occupy the new emerging market.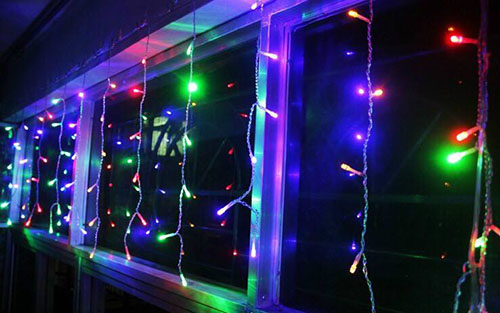 On the one hand, some of lighting export firms don't learn more about the national standard rule of new emerging Countries, their lighting products can't follow the latest change of relevant standard regulations. On the other hand, some Companies are lack of sense to relevant test by the third laboratory institutes.
If LED lighting ornament companies want to break the bottleneck of product update, to adopt low LED production craft to make lighting twinkle is also a good solution, at the same time, the companies also need establish the components test equipment for key parts and the control system to supervise the manufacturing craft, and seriously perform product test system, to avoid the goods being returned because of product inconformity.

The market demand is booming for LED lighting decoration products.
With the facilitation of energy-saving and environmental protection in recent years, most of Countries have accelerated to obsolete traditional lighting products where have high power consumption, thereby LED lighting products have been increasingly popular in market because of its energy-saving and environmentally friendly. This has formed obvious contrast with traditional tungsten lamp which is high power consumption, at the same time, as the traditional tungsten lamp is to exploit dry battery to provide power, the dry battery need be frequently changed because of short durable life time. Reduction of power consumption, energy-saving and durable life time is the development tendency, moreover, adopting LED to replace traditional tungsten lamp has greatly reduced power consumption.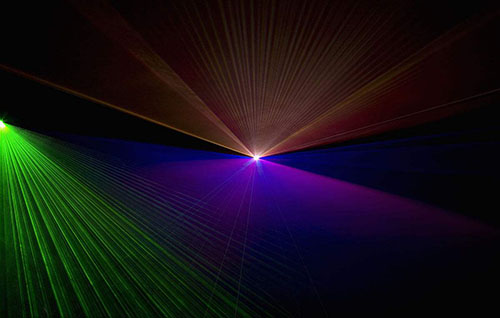 Some of LED lighting companies said, "we are always to occupy the market by traditional lighting products in past, while in recent years, we already pay attention to shift to the export of LED lighting products, above 80% of LED ornament lighting products have been sold to European and American market, the market share is increasing. Therefore, in order to get rid of fierce price war, to improve production technology is very important. Currently, LED lighting products have been developed toward intelligential lighting field, this is also the sign of technology improvement for LED lighting industry. Currently, the cost of intelligent LED lighting products is still high, but with the technological development, the cost would be reduced in near future.
Bingsolar, 22th, September, 2018