Why is home solar power system being greatly developing ?
Home solar power system is being pushed to develop by government and market. Government granted a lot of finance support and provide considerable subsidy to home solar system. More and more investors treat home solar project as good investment. There are many factors to push this development for home solar system.
1). The revolution of energy structure.
With numerous consumption of fossil energy having been last many years, it is gradual severity that the problem of energy crisis, environmental contamination and climatic variation, etc. The revolution of energy structure is increasingly obvious importance.
The research direction is toward alternative energy, such as solar energy, wind energy, hydroenergy and other cleaning energy, etc. The target of "renewable energy as primary, fossil energy as supplementary" is gradually to realize under government's great support and development. Wind energy and hydroenergy need serious condition of location and nation. Solar energy is more suitable for development in cities. Only if requiring rooftop and solar radiation, it would generate power electricity, which is optimal choice for home generation system.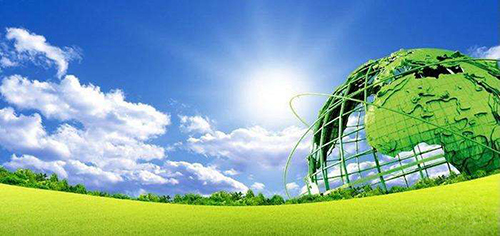 2). Government's subsidies.
Presently, most of home distributed solar power system are adopted as selling power to public grid. The subsidies is US$0.072/KHW for 20 years in China, moreover, many districts have their own subsidy policy in China, the revenue rate is up to around 15%, which is very considerable.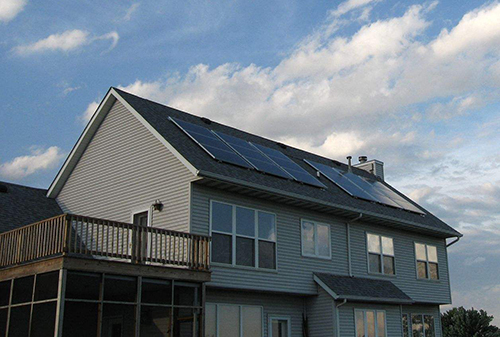 At the same time, distributed solar power system can cooling the rooftop. Solar panel can absorb solar radiation and it can keep the rooftop from radiating, then the inside room can be kept pleasant surroundings.
3). Decrease environmental contamination
With extreme climates appearing, such as haze, sand storm, etc, environmental problem is becoming non-neglectful. The main position of fossil energy has caused numerous destruction to environment, there is no time to delay to research renewable energy to replace.
The appearance of solar energy has changed human's energy structure, depriving the dominant of fossil energy, non-contamination letting out, making whole of our earth be free from damage of pollution, therefore, solar energy is increasingly popular for home generation.
4). Standard Match for Rooftop
Many people pursue the European style which is ingenious and complicated construction for home establishment in past. With the development of home solar power system, more and more rooftop are covered by solar panels. Usually, the rooftop is idle and it has large area, now the idle area can be covered by solar panel, on the one hand, it can provide free power electricity for home appliances and get income through selling superfluous electricity to public grid, one the other hand, large-scale solar panels can protect the rooftop from solar radiating, which greatly benefits humans.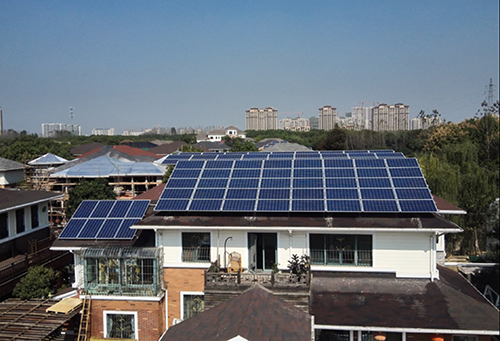 5). New direction for investors to get revenue
It is a good idea for investors to invest solar power system, it has a considerable ROI (Return on Investment), but low risky, which is good choice for investors. In future, more and more appliances and electric digital products will be powered by solar.
Bingsolar Power, 9th, November, 2017