led street light with solar panel is popularly welcome in rural area
Maybe most of people have noticed that LED street light with solar panel is increasingly popular in rural area. The street lamp has provided lighting for various of fields. Some of street lamp is used to guarantee villager's sport in night, some of street lamp is used for remote area where is in short of grid electricity. The technology of motion sensor can be integrated to solar street light. The street lamp would be high lighting when someone passes by, it would keep dim lighting when nobody is nearby. The purpose of motion sensor is to save electricity for street lamp. As we know, a lot of people have activities in the half of night, there is so few people to have activity in the latter half of night. The technological combination of solar lamp and motion sensor have greatly facilitated the development of solar street light.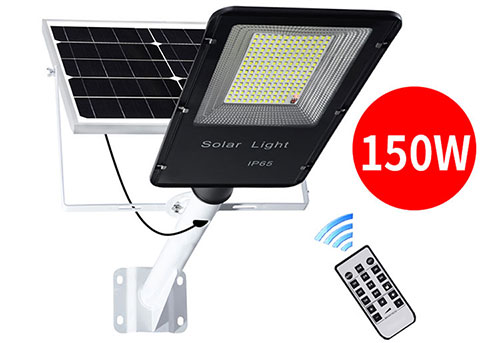 Recent years, Many Countries' governments are paying attention to the rural construction. The project of solar powered street light has become a welfare given by governments, in addition, solar street light is environmentally friendly and energy-saving, it can save the cost of grid electricity and avoid to exploit more fossil fuel. Now let us talk about three points to clarify the popularity of solar LED street lamp in village.

1. Rural Original Fundamental Construction is Not Good, especially for electric power. It need make complicated construction if to install the solar street light which is powered by grid power. For example, numerous new cables need be paved, to excavate a lot of ditches and Piping conduit, etc. The whole construction time would be very long, and investment need be larger. In the circumstance, solar street light has obviously advantages.

2. Villager's income is not high, it would increase villagers' burden if bearing extra electric cost. LED street light with solar panel is powered by solar, it is electric cost free, which would not bring any cost burden to villagers.

3. To Install LED Street Light with Solar Panel can reduce the unnecessary wastage. Although villagers' night life has got more and more enriched, most of peasants still are accustomed to traditional work and rest schedule, and numerous of villagers are going to other Cities to work, therefore, it is nearly no need lighting in the latter of night. To install solar LED street light can reduce a great deal of wastage.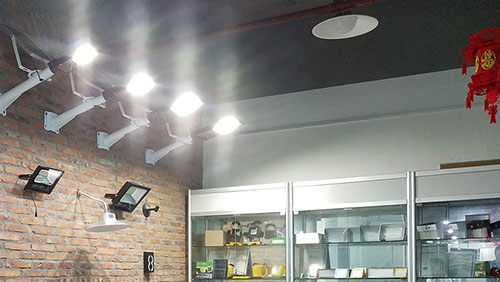 Above three reasons have classified why LED street light with solar panel is popularly welcome in village. To install solar street light doesn't bring any contamination to environment, it also doesn't increase the exploitation of fossil fuel, moreover it never bring any cost burden to villagers, therefore, solar LED street light has become the best lighting products installed in rural areas.
Bingsolar, 13th, March, 2019