What can be benefits for the canceling of European anti-dumping and anti-subsidy?
In 3th, September, 2018, European Commission declared that European Union stopped to impose anti-dumping and anti-subsidy to China's solar PV products. This news is good for accelerating the market development of China's solar PV module.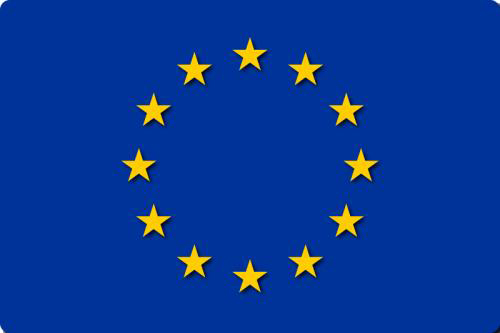 Regards to the canceling of European anti-dumping and anti-subsidy, China's Commerce Ministry Spokesman said, the trade dispute between European Union and China has gradually got solved, the good result is effort outcome which is paid attention by leaders, governments and PV industry of both sides, it is the trade mode which is getting though negotiation to successfully solve trade friction. European Union stopped to impose anti-dumping and anti-subsidy to China's solar PV products, which would make the trade between Europe and China recover to be normal state, to provide more stable and prospective business environment for mutual PV industry cooperation.
It is understood, it was in 2013 that European Union started to impose duty of anti-dumping and anti-subsidy for China's solar panel, wafer and solar cells, and it was is March, 2017 that these policies were prolonged by 18 months to September of this year. In 2011 before anti-dumping and anti-subsidy, nearly 70% of China's solar PV products were exported to Europe. But since from 2012, under the decrease of European solar PV installation and trade barrier, the exporting of China's solar PV products was dramatical decrease.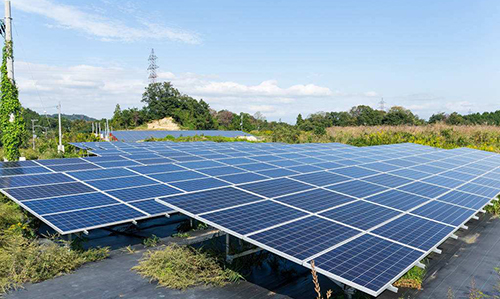 For the recovery of European Union's tariff, most of solar PV companies' relevant persons said, European Union cancelled the policies which were to impose anti-dumping, anti-subsidy and MIP to China, it is a great news for industry and PV companies. It is also good for Grid Parity being widely applied in Europe.
The vice-president of JinKo solar, Qiang Jing said that the oversea production capacity of JinKo solar can't meet European and United States' strong demand, that would discharge more production capacity to meet United States' market demand if China's national production capacity can be supplied to Europe. The relevant person of Risen Energy said, it is estimated that the prices of solar cells and solar module would still continue to decrease in the following of this year, in addition, the European market style is more stable, the end of MIP can't change its demand in this year. But from 2019, European market demand would be higher than original expectation because of the reduction of purchasing cost.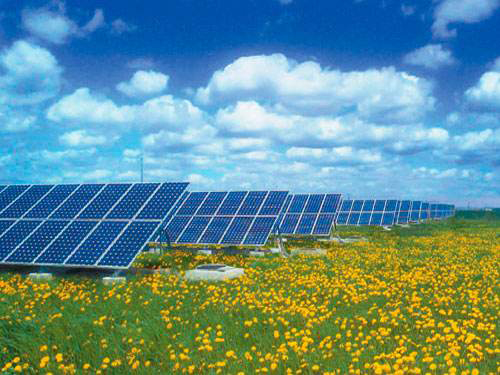 According to the data of global solar PV industrial market report, With the gradual cost decrease of global solar PV system and renewable energy being greatly facilitated in the world, the solar PV market demand is very huge in North Africa, Middle-East Areas and Latin-American Areas. Thereby, Risen energy said, if a solar PV company want to realize sustainable development, it must balance to widely layout in global market, can't rely on single market. China's solar PV companies should take more long sights, to develop these new emerging markets which have specialized developing potential.

China PV Industry Association said, European Union loosed the measurements of trade protection for the solar products importing from China, It is hopeful to improve the new increase points to China's industries. But from the data of 2017, European market might keep relative stable developing increase. After the canceling of European anti-dumping and anti-subsidy, it would be benefits for China's PV enterprises to export to European Union than before, but considering its market space, it should not be excessive optimistic. Global solar PV market is toward the development of decentralization, the increase of new-emerging market is accelerating. With the cost fast decrease of power generation, more and more developing Countries are exploiting solar PV products. From the long term, the new-emerging Countries' markets should be paid more attention.
Bingsolar, 9th, September, 2018