Europe has cancelled anti-dumping and anti-subsidy to China's solar cells and solar panel
European commission had declared that they would cancel anti-dumping and anti-subsidy to China's solar panel and solar cells on 3th, September, 2018. The policy was started from 2013. Now the MIP (Minimum Import Price) policy would also expire in 3th, September, 2018.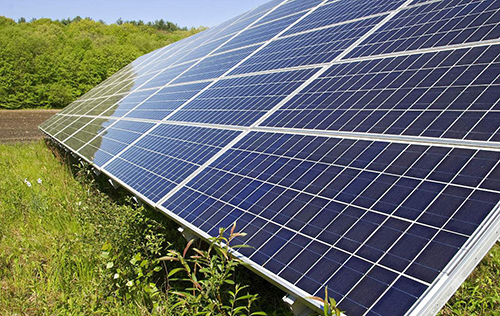 It was referred in the declaration, "After considering the manufacturers' and importers' requirement for solar panel, European commission think that the invalidity of these policies coordinate with whole of European benefits. This decision also considered the newest European renewable target".
MIP (Minimum Import Price) was promised to be valid since from December, 2013, validity is 3 years, it includes the minimum import quantities and minimum import price for China's crystalline silicon solar cells and solar panel. This agreement was gone into effect basing on the negotiation between European Union and China, to replace the duty of anti-dumping and anti-subsidy.
In the Autumn Season of 2015, European Union, Prosun applied expiring investigation for the European Commision's promise, to cause the MIP policy being prolonged by 18 months since the March of last year.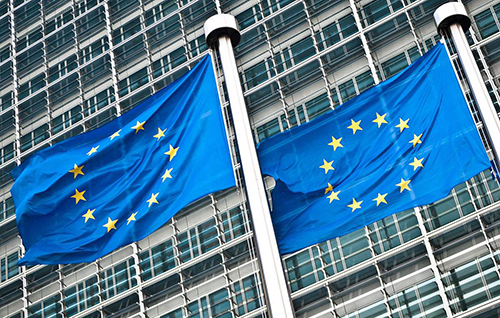 European Commission said in the declaration, "In the decision of March, 2017, European Commission's target was to find a balance among consumers, importers, and European Union's manufacturers for solar panel. European Commission still hope to ensure that EU's consumers can buy solar panel as around the global market prices."
"After negotiation with member nations, European Commission specially decided to prolong the MIP policy by 18 months, to compromise the benefits for competition. As time goes on, the standard of these strategies have got decrease, to make the import price gradually coordinate with global market price."
It was also referred in the declaration, "European Commission has noticed that market situation didn't have change, so that they could believe that it would have further extensive measurement after the 18 months. Therefore, European Commission refused EU' request for the expiring investigation."
Although EU Prosun would feel dissatisfied to this information, most of global industries would warmly welcome this response.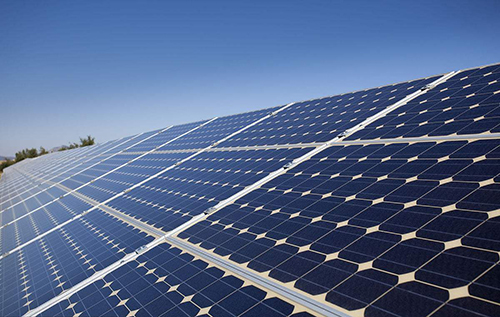 In the former week of this declaration, James Watson, CEO of Pacific Power European company, said "It was obvious that MIP might be cancelled. Solar Power Europe was striving to cancel these obligations, because we thought that this is the main obstruct to restrain the increase of European solar industry. We are glad that European Commission would adhere to the cancelling of the strategy in 3th, September, 2018, at the same time, now we must make forceful industrial policies, to make solar manufacturing industry get development in Europe."

In addition, Taiwan's TrendForce said in July, If MIP was expired, Vietnam's and Thailand's suppliers would fill up the blank of Indian market which was China's exporters to leave, these would be gathered in European market again. Under this situation, the competition would be intense, so the price of solar panel would be reduced, and it also might stimulate the increase of Non-subsidy solar PV projects.

In a word, this is good news for solar PV industry, especially for China's solar PV companies. As being influenced by 5.31 policies, most of China's solar PV companies have a lot of stock, and most of them are operating at lose situation. Europe is a big solar PV market for China's PV companies. As mature technology and competitive labor cost, China's PV panel have obvious advantages to enter into European market. It is the sign that solar PV market would be prosperous again.
Bingsolar, 8th, September, 2018