Do solar powered yard lights have radiation to harm health?
Publish Time:2019/04/09 FAQ View:26
I think many people are not sure, in fact, the answer is not, now let us describe the reason why solar powered yard lights are not harmful to health.
Solar powered yard lights have many advantages over traditional garden lights, therefore, in modern urban lives, more and more people prefer to purchase solar yard lights rather than traditional garden lights, because it can reduce the exploitation of fossil fuel, to avoid the electric cost, in addition, it also has achievement to the development of environmental industry. Nevertheless, still many people are worried about the radiation problem, now let us give explanation.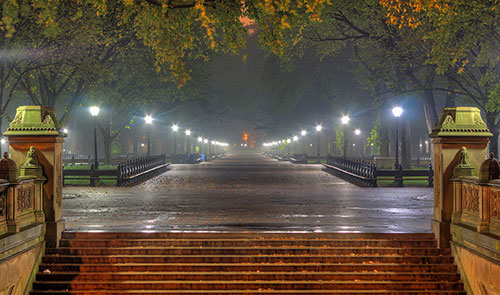 1). Solar powered yard lights have no any harm to health.
The electricity of solar powered yard lights are generated by sunlight which is a very safe and cleaning natural source, there is no need to be worried about the wastage of source, because sunlight doesn't have any poisonous elements during being converted into electricity by solar panel, and it also can't contaminate environment, therefore, solar powered yard lights are safe and reliable lighting products, in addition, solar yard lights are waterproof IP65 which can be rainproof and dustproof, it is very good for solar lamp to work in outdoor.
2). It is very safe to use.
Solar powered yard lights have better performance, and it has great economic value, especially the lower cost for maintenance and no electric cost. There is no need to take much time for maintenance. Besides, solar powered yard lights are low voltage to work, it is very safe to operate.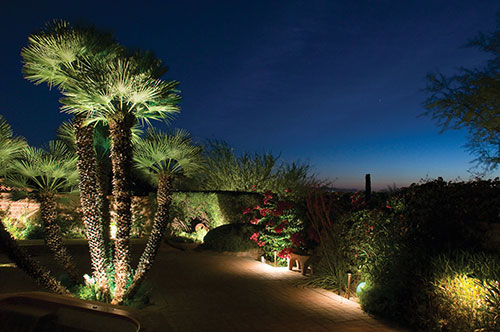 As a renewable energy, solar powered yard lights have been increasingly applied for outdoor landscape lighting. Its market demand is also increasing. The more traditional LED lightings are being replaced by solar lighting, the less exploitation for fossil fuel. Everyone has obligation to make our living environment more cleaning with less contamination.
Bingsolar, 9th, April, 2019