Solar PV Industry is Extensive in Middle East Market
According to the global solar market attraction index which is published by the cooperation of US Market Research Company and Saudi Arabia Solar PV Association, Blue Horizon Energy and Global Energy Analysis Company, it is predicted that 8GW solar bidding would be provided in Saudi Arabia, Bahrain, Jordan, Oman and United Arab Emirates in 2018. The accumulative solar pv installation volume of these five Countries would reach 22.4GW up to 2023.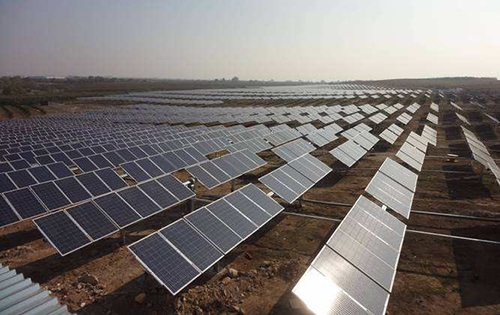 The increase of future years would be mainly pushed by numerous large-scale public utility projects and the low solar cost in this area.
It is presented in the index report, although the cost has been dramatically decreased and Net Measurement policy has been published extensively, this area still didn't make the most of the huge potential of distributed solar power generation system.
It is reported, the development of above Countries' solar system and distributed solar generation has been restrained, to adopt metrological distributed solar solution has been postponed because of artificially to reduce resident and commercial electric cost.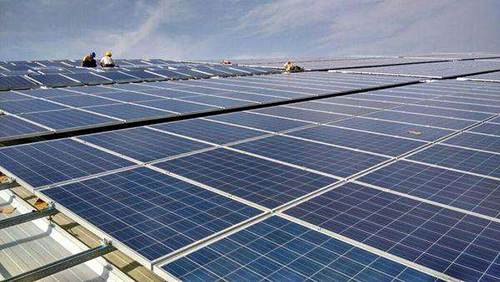 It is reported, according to the report of IMF (International Monetary Fund), the total allowance for fossil fuel is nearly US$150 billion in these five Countries in 2015, the Saudi Arabia's fund is 75% of them. In these important markets, the subsidy of retail power is between 54% and 98% of resident power consumption, between 16% and 96% of commercial power consumption.
However, this situation would change in the near future, because recent oil cost reduction is pushing many Countries' Governments in this area to reconsider this subsidy policy. It is reported, presently just Jordan and United Arab Emirates are providing opportunities for commercial solar projects.

The partner of Global Energy Analysis Company, Aaron Morrow addressed, these results of research have indicated, distributed-grid solar PV generation is not likely have large proportion demand in this market if installation cost is not less than market, retail subsidy no accelerating to eliminate, or no stimulating plan for balance compete circumstance. The program bidding of public utility scales is domination, having created a contracted program route, but nearly no potential market ecosystem.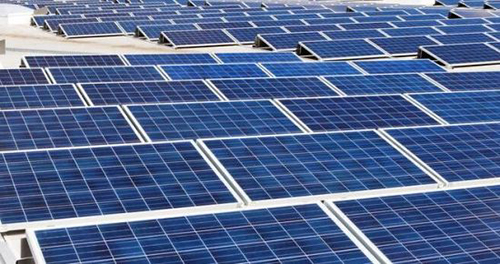 Solar PV industry is a promising development in Middle East area because of sufficient sunlight and large-scale idle desert. With the reduction of fossil fuel, solar energy is hopeful to save energy crisis. Although fossil oil is abundant storage in Middle East, this traditional energy need millions of years to create, and it would discharge a lot of air pollution to damage environment. Solar energy is cleaning and renewable, no air-pollution emission, it can create a leisure and fresh life environment for human.

Bingsolar Power, 30th, May, 2018