How to get a superior outdoor LED Light?
With technological development, LED light has been widely utilized, China has abolished traditional incandescent lamp, to advocate high lumen LED light to replace. Nowadays, LED light has widely used for indoor and outdoor illumination. When we need decorate our courtyard or surrounding garden, we need adopt outdoor LED light. If we want to save more electric cost, we can use solar LED light. Therefore, LED light has universally used for outdoor illumination and landscape decoration. How to get a superior outdoor LED light? We should know what is a superior outdoor LED light when we want to get the answer.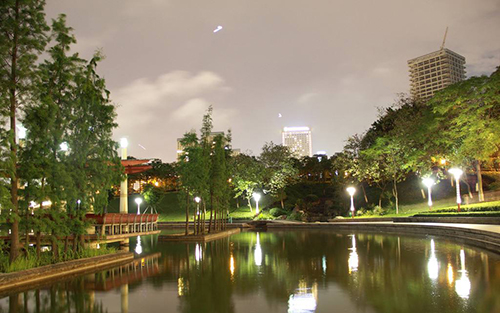 1. Outdoor LED lighting is also to adopt LED technology, the heat dissipation should be considered at the first. LED lamp is to convert electric power into lighting and heat energy, it would convert more electric power into lighting energy if to reduce the heat energy, at the same time, LED performance and lifespan are directly relative with heat dissipation. A good heat dissipation can greatly improve the reliability and stability for LED to work, otherwise the LED lifespan would be shorter. Therefore, the performance of heat dissipation is important to decide a premium outdoor LED lamp. The performance of heat dissipation is mainly relative with the touch area of heat dissipation and air, it is also relative with the air velocity. The touch area is bigger and the air velocity is faster, the LED heat dissipation would be better, which also indicates that the LED performance and reliability are higher.

2. Presently, most of outdoor LED lights are to adopt optical lens to distribute lighting, then the lens quality and lamp transparent rate are the second factor to tell a superior outdoor LED lamp. A superior lens light distribution can improve LED lighting-effectiveness, to illuminate more area, it can reduce lighting wastage. At the same time, to adopt high transparent rate materials can improve the lighting effect, it can make the most of lighting to illuminate and reduce wastage.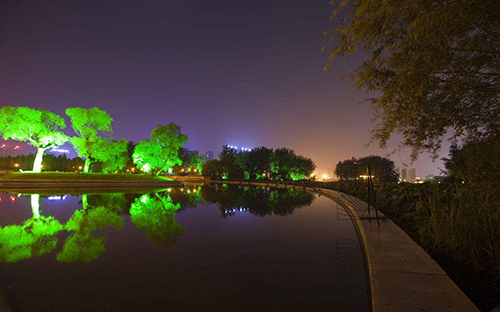 3. The last factor is the power supply for outdoor LED lamp. There are many kinds of power supply in market, their prices are different even if they seem similar. A superior outdoor LED light should use a power supply which can reach international standard for electric performance, power factor, efficiency, surge resistance and total harmonic, etc. A good power supply can keep the long lifespan and high reliability for outdoor LED light. Currently, nearly all of power supply is lithium battery for outdoor LED lamp, some is LiFePO4. The performance of LiFeP04 is better than lithium battery at many aspects, such as cold resistance. But the cost of LiFePo4 is higher than lithium battery, and the size of LiFePo4 is a bit of higher than lithium battery under the same battery capacity condition. Considering market and applicability, lithium battery is commonly used for the power supply (battery). A superior outdoor LED lamp should have a reliable and stable power supply.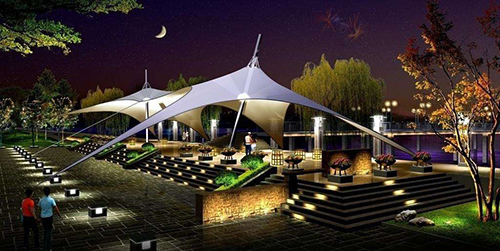 Above is three factors to quickly tell an outdoor LED light quality good or bad. Outdoor LED light is not just for illumination, it is also used for landscaping decoration. Currently, the most popular outdoor LED light is solar LED light, such as solar LED lawn light, solar LED garden light, solar LED wall light with motion sensor, solar LED street light and solar LED flood light, etc. If to adopt solar integrating LED, its power supply is inside lithium battery, and the lithium battery would be charged by sunlight at daytime and discharge for LED lamp to work in night automatically. No matter it is outdoor LED light or outdoor solar light, their function is to illuminate and decorate, to enrich resident's night activities. Therefore, we should keep outdoor LED lighting get heathy development.
Bingsolar, 18th, August, 2018