Solar LED lighting system has a great promising market
Recently, many LED lighting companies have entered into renewable industry, including solar PV industry, lithium battery, charging posts and graphene. These LED companies include Sanan optoelectronics, Aucksun, Jiawei lighting, Cnlight, ShangHai Sansi, Mau Shuo, Tunghsu Group and other LED lighting enterprises, having started to enter into renewable energy industry, which has illustrated that solar LED lighting would be a great promising market prospect.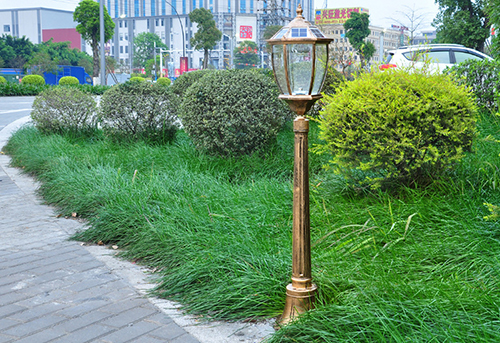 Renewable Energy and LED Lighting.
LED is environmentally friendly product, it is normal for LED lighting companies to pay attention to renewable energy, of course, this is also driven by profits. Solar energy, lithium battery and charging posts are the new development trend to get good profit.
In addition, graphene also become the hot topic for renewable energy in last year. In the beginning of this year, Tunghsu lighting declared that the electric power which is generated by water and graphene has successfully lightened LED bulb, which would start the new energy innovation. Jiawei lighting also plan to greatly research and develop the application technology of graphene, striving to put into commercial application. But there is stall a lot of dispute to realize the practicability for graphene.

In terms of LED lighting industry, theoretically, solar LED lighting system has progressed perfectly to combine the LED technology and advantage of solar energy, to form the renewable lighting products which are more environmentally friendly, higher efficiency for energy utilization and easier to install, which would have more wide market prospect in future.

At the same time, with government's great support to solar power PV generation, the solar PV generation industry is forecasted to have a high increase tendency. Under the good factors to drive, Jiawei group, Sanan optoelectronics, Mau Shuo and other LED lighting companies gradually make big investment to solar PV lighting industry.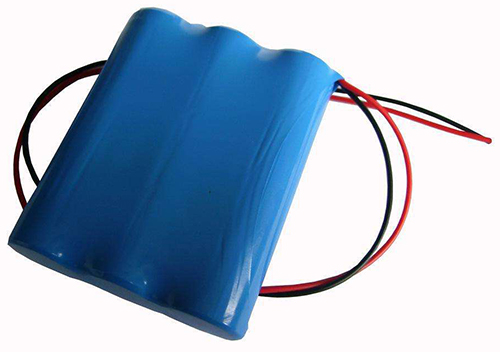 Regards to the market prospect of solar PV industry, in the Tenth International Solar Photovoltaic Exhibition of Shanghai, Germany expert said that the total annual productivity would increase from 60 billon watts to 120 billon watts in the future five years, while the supply and demand of solar energy have got balance in 2016.

As a kind of renewable energy, lithium battery is also paid attention for many years. From application field, lithium battery can be classified as consuming lithium battery, storage lithium battery and power lithium battery.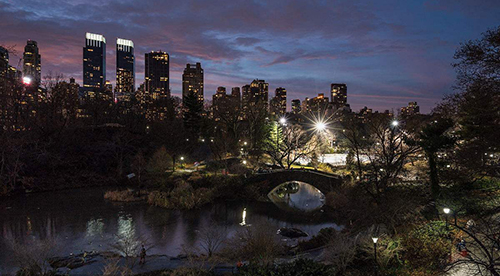 Solar LED lighting system has integrated LED lighting source, solar panel and lithium battery, each part is renewable energy. Solar panel is to convert sunlight into electric power, lithium battery is to store the electric power which is generated by solar panel in daytime, LED lighting source would be brightened in night when the lithium battery would discharge for it automatically. Therefore, solar LED lighting system product is a great and innovation invention, because it has incorporated the core technologies for above three main components. Whatever each renewable part has got development for many years. The great development is driven by market demand, it also presents the technological development trend.

According to above analysis, in a word, solar LED lighting system has a great promising market prospect, although renewable energy includes solar energy, lithium battery, charging posts graphene, wind energy, and so on. Solar LED lighting product is the most outstanding among them, we also have confidence to facilitate solar LED lighting technology breaking through more and more bottlenecks.
Bingsolar,  24th, October, 2018