What Should be Noticed to Ensure High Quality Decorative Solar Garden Light ?
In order to keep environmental friendly, nowadays more and more consumers would prefer to choose decorative solar garden light for their courtyard or communities. As the voltage of solar garden light is low, it has been widely applied to decorate school, public garden, industrial area and tourist spot, etc. As huge profits from solar garden light, there are many solar garden lights in market, it is difficult to distinguish which one is high quality and which one is bad quality. Firstly, let us learn advantages for some components of decorative solar garden light.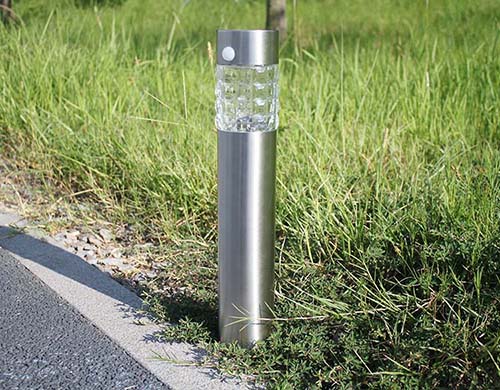 The Advantage of Lighting Source—LED.
Now most of decorative solar garden light would choose LED as its lighting source, because the lifespan of LED is long, above 50,000 hours, at the same time, LED can be driven by low voltage. With LED application being more and more popular, the LED manufacturing technology has got greatly through, it no just improves its brightness, the cost is also reduced.

The Advantage of Low Power.
Low power solar garden light is prioritized to be considered when public communities should be decorated, its illumination can be adjusted according to request. As solar garden light is a kind of decorative lighting product, its appearance design is also important. As the size limitation of solar garden light, the power of solar panel is difficult to enlarge. Considering beautiful design and lighting-effectiveness, low power of LED lamp has the irreplaceable advantage.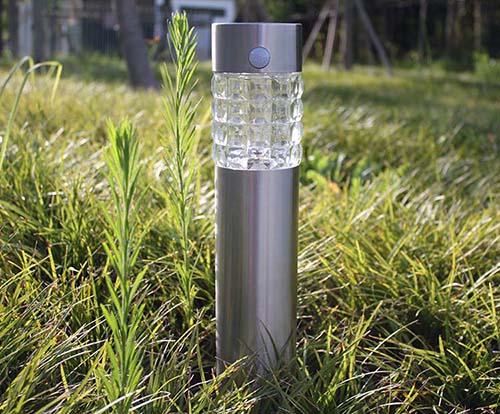 Now we have learnt that to choose LED as lighting source is to guarantee its long lifespan. In order to keep decorative solar garden light easy and safe to work, low power solar lamp is more advantage. However, for customers, even if they choose low power solar garden light, it still can't keep high quality for them, because there are many manufacturers to produce low quality solar garden light to get more benefits, they use low quality materials and reduce inspection process, etc, to reduce cost. Low quality solar garden light is harmful for customers. But how to avoid low quality solar garden light ? What should be noticed to ensure high quality decorative solar garden light ?

1) Pay Attention to System Configuration.
To ensure solar garden light work stability, appropriate system configuration is important. When to configure system configuration, battery capacity and peak power of solar panel should be considered. In addition, it also should keep solar garden light work normally under bad weather. It is mainly to guarantee the windproof of lamp-post and brackets.

2) Guarantee Solar Panel Quality.
Solar panel quality could influence the lifespan of solar garden light. Solar panel includes polycrystalline silicon and monocrystalline silicon, usually, monocrystalline silicon is better than polycrystalline silicon. But the cost of monocrystalline is higher than polycrystalline, it should be according to customers' budget to make decision.

3) Do Not Just Consider Low Price.
Many customers choose low price decorative solar garden light in order to save cost, but low price solar garden light is easy to have problem after some months. Its lighting time would be shorter, solar panel is easy to be rust, these problems would make customers loss too much.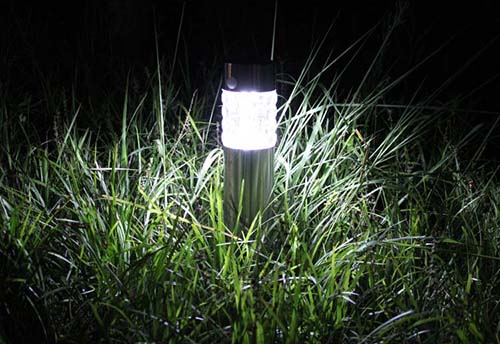 Decorative solar garden light has been increasingly popular in market, Especially in Europe and Norther America. As this popular, more and more companies enter into this market, which causes different quality with different prices. For customers, when they attention prices, the quality also should be noticed. To balance quality and price is important, it depends on their budget and requirement. But in order to make long term business, quality is first, price is also important, but price reduction should base on the improvement of technology and production effectiveness, not rely on cheap materials or low quality materials.
Bingsolar Power,   18th, June, 2018